A national railroad crossing accident personal injury law firm.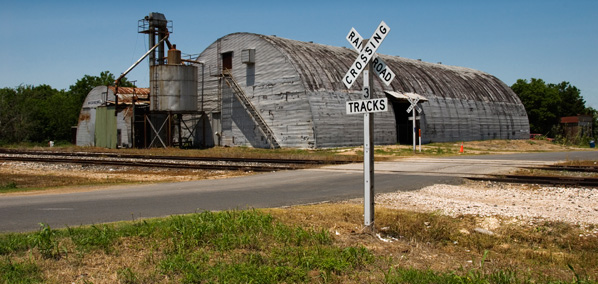 Experienced, aggressive train crash lawyers helping people throughout the U.S. recover financial compensation for personal injury and wrongful death damages.
As a railroad crossing accident law firm with a proven track record of success, our train crash lawyers help families affected by dangerous railroad crossings.  We are  railroad accident attorneys committed to providing our clients aggressive legal representation and compassionate support.  We help people who have suffered serious personal injuries and the loved ones of people who have have fallen victim to wrongful death in train accidents at unsafe railroad crossings across the United States.
Let us provide you the personal attention and experienced legal representation you and your family deserve.  For a free consultation with an experienced railroad crossing accident attorney, please contact us today.